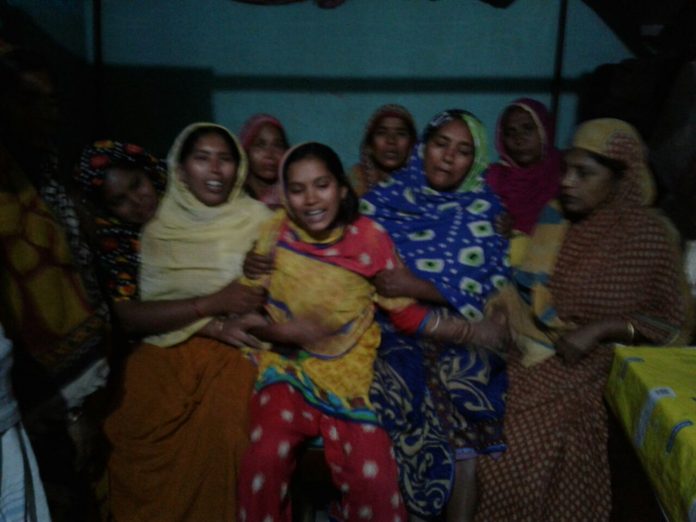 By Mirza Mosaraf Hossain, TwoCircles.net
The heinous murder of 50-year-old labourer Mohammed Afrajul Khan has sent his family into shock. Khan, who belonged to West Bengal's Malda district, was burnt alive by a person called Shambunath Raigar, who alleged that he was doing so as an act "an endeavour to save a girl from 'love jihad'".
---
Support TwoCircles
---
But nearly 2,000 km away in Khan's village–Syedpur in Malda district– the locals and his family refuse to believe this narrative. The family, who came to know about the death at 2.30 P.M on December 6 refused to believe the news initially. It was only after his fellow workers, who had family in the same village, called and confirmed the news that the family realised what had really happened.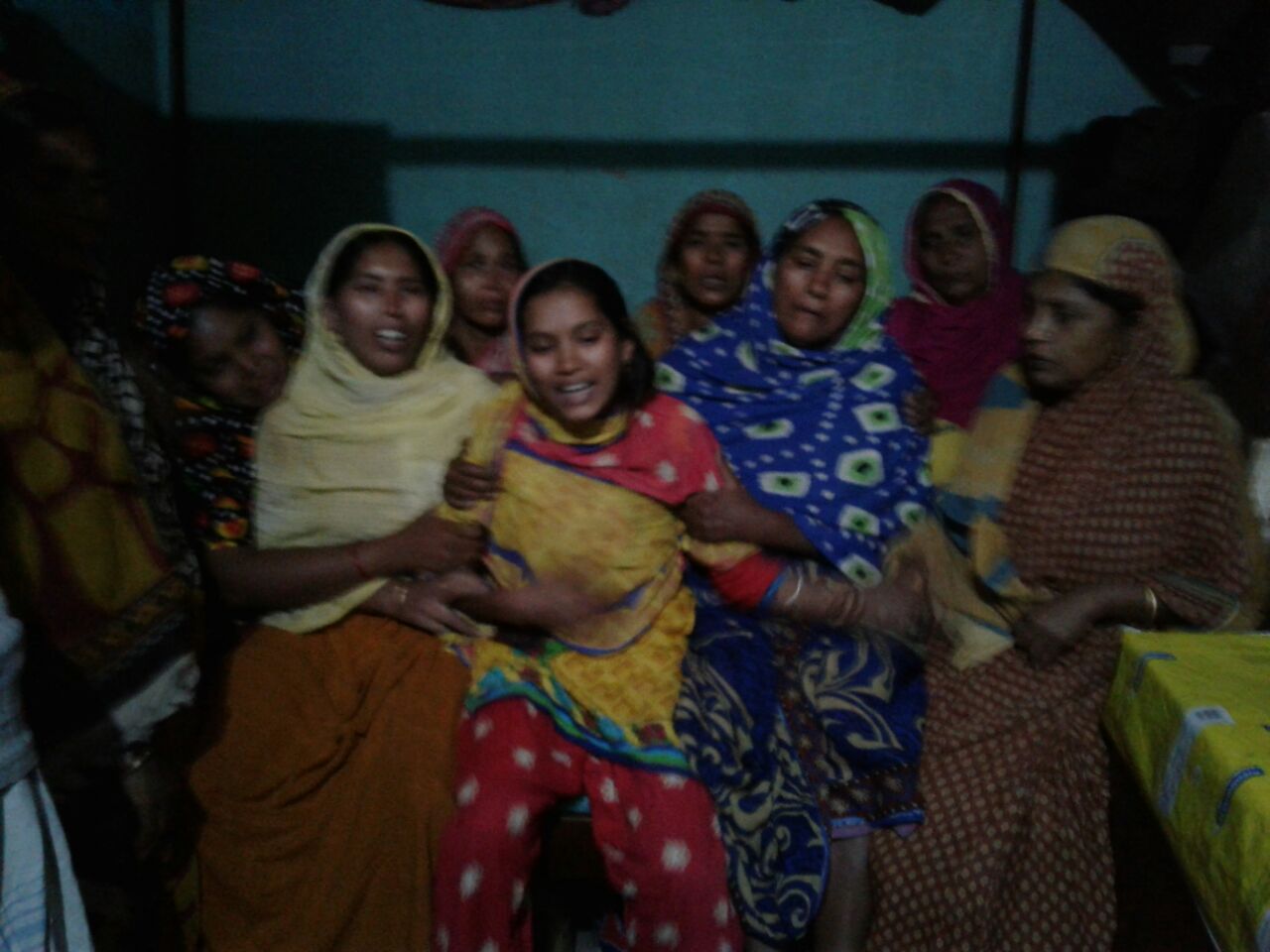 Two months ago, Khan had returned to Kakroli, after visiting his family, for work. He had been working there for the last 15 years with his elder son-in-law and paternal cousin. Khan worked as a road construction labourer for Rs 300 per day. According to the locals, he was a hard worker and would spend the whole year working there. " We leave home at 9 am and come back at around 6-7 P.M every day working on the roads. We have little time to interact with the locals after working the whole day. We never spoke ill of the locals here." Md. Jiaul SK, a fellow labourer of Khan told TwoCircles.net.
Jyotsnara Bibi, the elder daughter of Afrajul, was so distraught that she nearly fainted while speaking to TwoCircles.net. She said, "My father has been working there for the past 15 years and he never had any trouble over there. He was the sole bread earner of our family. How will my mother, my younger sister and our grandmother, who has paralysis, survive? We want the person who is guilty of this heinous crime to be hanged till death so that our family gets justice."
Sk Bablu, a neighbour of Afrajul, said, "The family's entire life has been ruined. The accusation that he was killed because he was having an affair and indulging in 'Love Jihad' is utterly false. He was a good man by heart." Another woman from the village, Nishara Abedin, expressed shocked at the accusation of Love Jihad. She said, "He went there with his elder son-in-law and paternal cousin. He was a very simple and hardworking man. How can he have an affair while living with his son-in-law?"
Commenting on the ghastly incident, Mamata Banerjee, Chief Minister, West Bengal, tweeted "We strongly condemn the heinous killing of a labourer from Bengal in Rajasthan. How can people be so inhuman. Sad"
This incident has earned scathing criticism from the intellectuals of Malda. Dr Najibur Rahman, the Principal of Kaliachak College and President of Maldah Welfare Foundation, expressed his regret for the condemnable event and demanded exemplary punishment of the culprits. Dr Moazzem Hossain, President, Trinamool Congress Malda district, expressed his condolences and sympathy for the family of the deceased denouncing the incident.
Samirul Islam, the President of Bangla Sanskrit Manch, said they will organise a protest rally for the cause on Saturday in both Kolkata and Malda. He said, " the country is going through an ordeal for the common countrymen. Sometimes people are lynched, sometimes Dalits are beaten and this incident just added another form of violence towards Muslims and marginalized societies. We appeal to all secular, non-political organisations to come together on December 9 in Kolkata and Malda and fight jointly against these atrocities."
SUPPORT TWOCIRCLES
HELP SUPPORT INDEPENDENT AND NON-PROFIT MEDIA. DONATE HERE