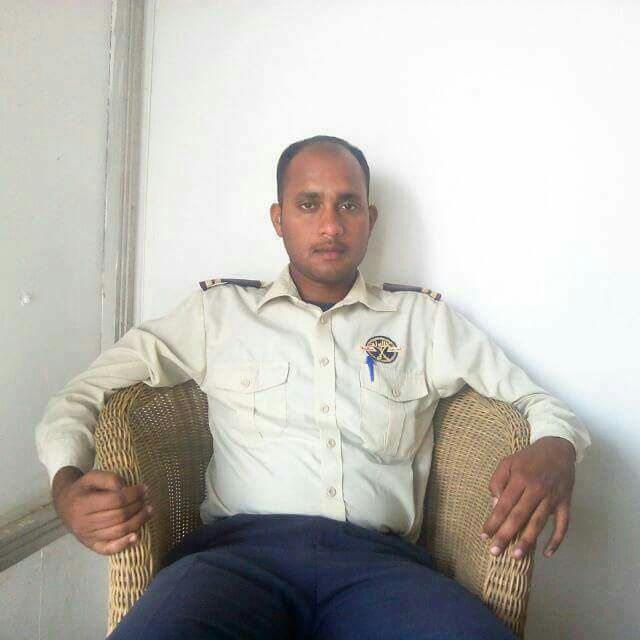 By TwoCircles.net Staff Reporter
An Indian overseas employee, Mukesh Kumar working at Al-Lewaa Security Service of Farwaniya in Kuwait was suspended from his job with immediate effect for his allegedly provocative post on Facebook. The company confirmed his suspension over mail.
---
Support TwoCircles
---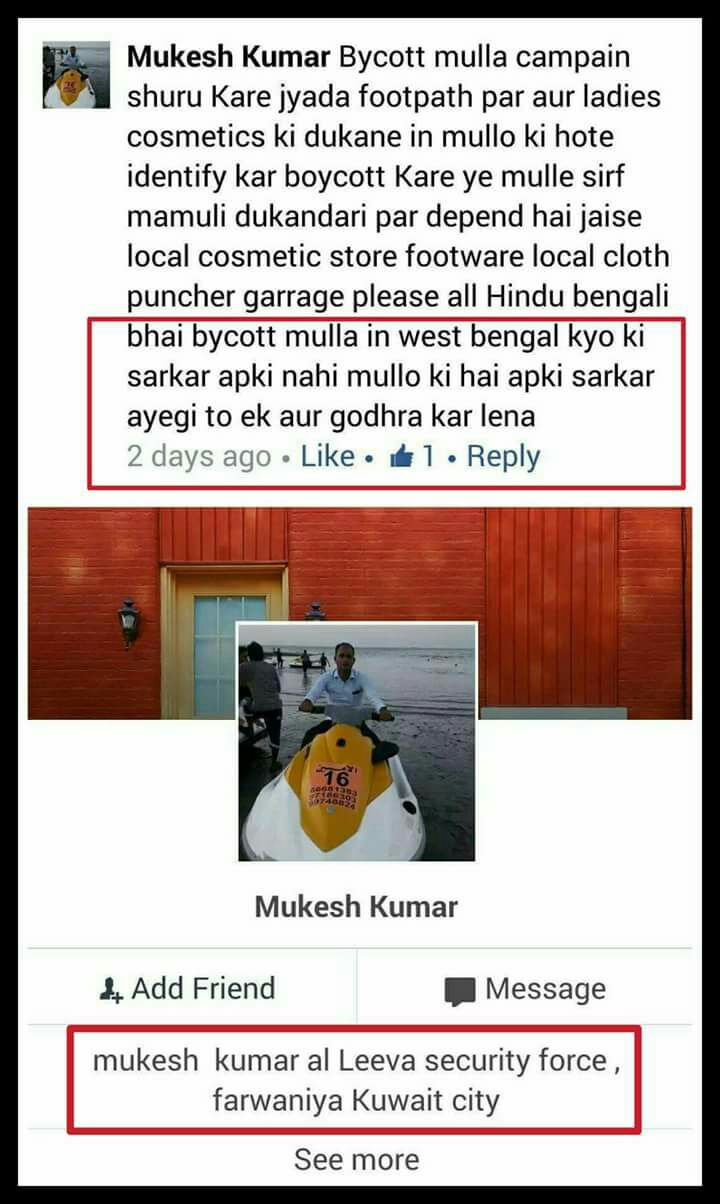 Kumar wrote on his timeline that Indian Hindus should boycott the essential commodities like cosmetics, clothes, garage from the local Muslim shops and urged Hindus to campaign for this boycott as Muslims work predominantly in these profession in every colony. He requested the Bengali Hindus that West Bengal government is not their government; it is the government of the Muslim clerics. He added that once 'our government' came to power, they could do they another riot like Godhra but until then boycott was the way to go.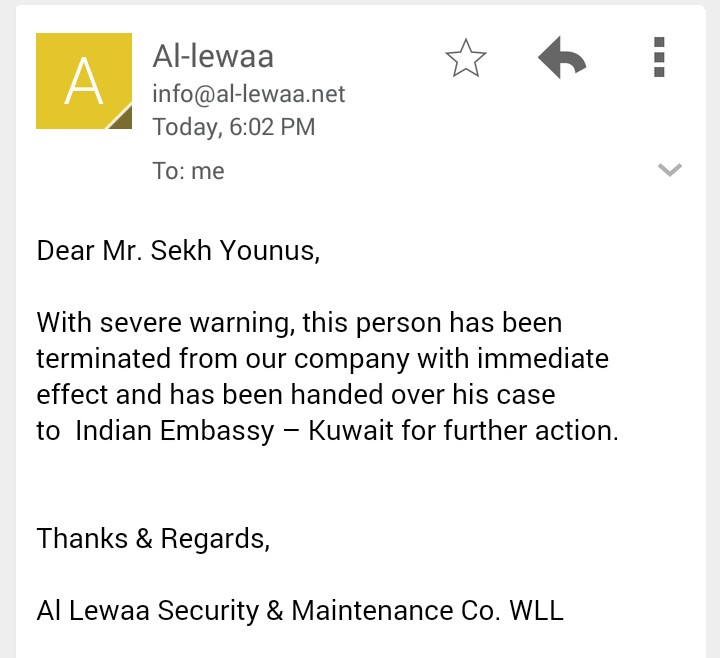 The post was circulated heavily on social media once it came in notice and Irony of India first shared it followed by the Milli Gazzette. The former has more than thousands shares and the later around seven hundred. It has steered the sentiments of many Muslims and Hindus, both Indian and overseas and many have exhorted their agony in the comments section of Facebook.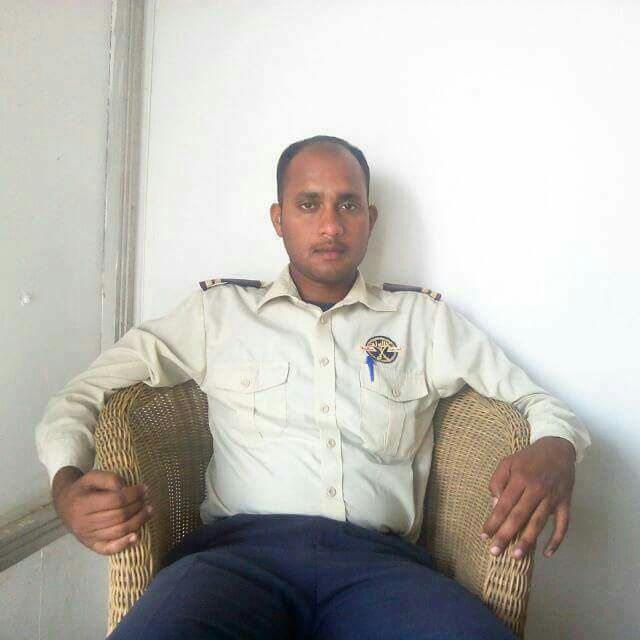 Sekh Younus, from Kolkata got confirmation of Kumar's suspension by the Security Company. Mukesh's Facebook account is deactivated now when the post was severely criticised from all sections of the society.
SUPPORT TWOCIRCLES
HELP SUPPORT INDEPENDENT AND NON-PROFIT MEDIA. DONATE HERE