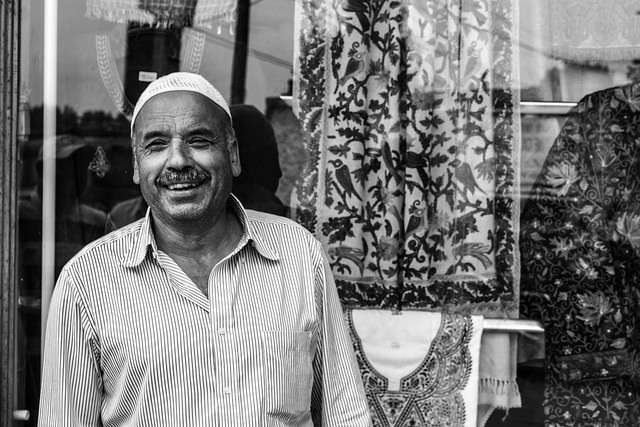 By Nawal Ali Watali, TwoCircles.net
---
Support TwoCircles
---
"When I first started keeping fasts at the age of around 10, I used to eat Sehri (pre-dawn meal) and then sleep immediately after that." says Mohammad Walli, who works in a small handloom shop and was waiting for customers during early hours of the morning.
"With an excuse at home that I was going for namaaz in the afternoon, I instead used to go to a nearby dhaba and have lunch….behind the curtains. And later try not to burp in front of my parents." He recalls while sharing laughter with few other people around.
"But you can not hide from Allah, Can you? he is everywhere, he can see you, no matter behind how many curtains you hide," a much wiser Walli concludes.
SUPPORT TWOCIRCLES
HELP SUPPORT INDEPENDENT AND NON-PROFIT MEDIA. DONATE HERE