By Mirza Mosaraf Hossain, TwoCircles.net
Four students from Department of English, Aliah University in Kolkata have bagged the second position in an International 'Creative Writing competition' organised by the department of British, American and German Studies, University of Craiova, Romania in association with Shri Ramswaroop Memorial University, Lucknow, India.
---
Support TwoCircles
---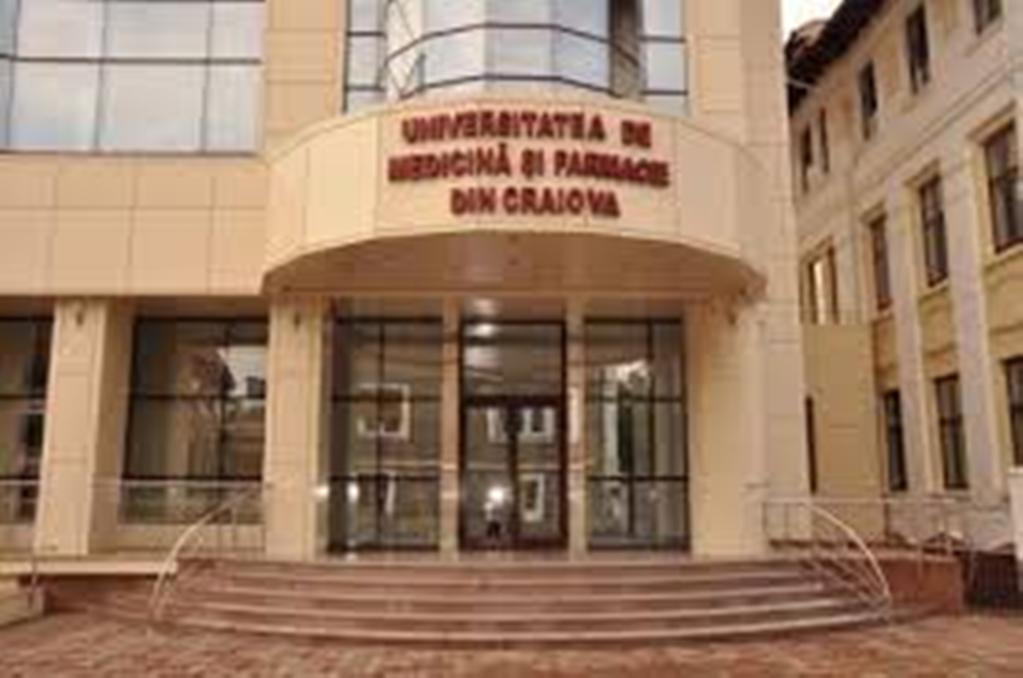 The deadline for the submission was May 10 and the results came out on May 19.
Students from various universities all over the world participated in this contest , with Flavia Teodora Pintea from National University of Arts, Iasi, winning the 1st prize and Adriana Alina Pastaca from University of Craiova securing the third prize.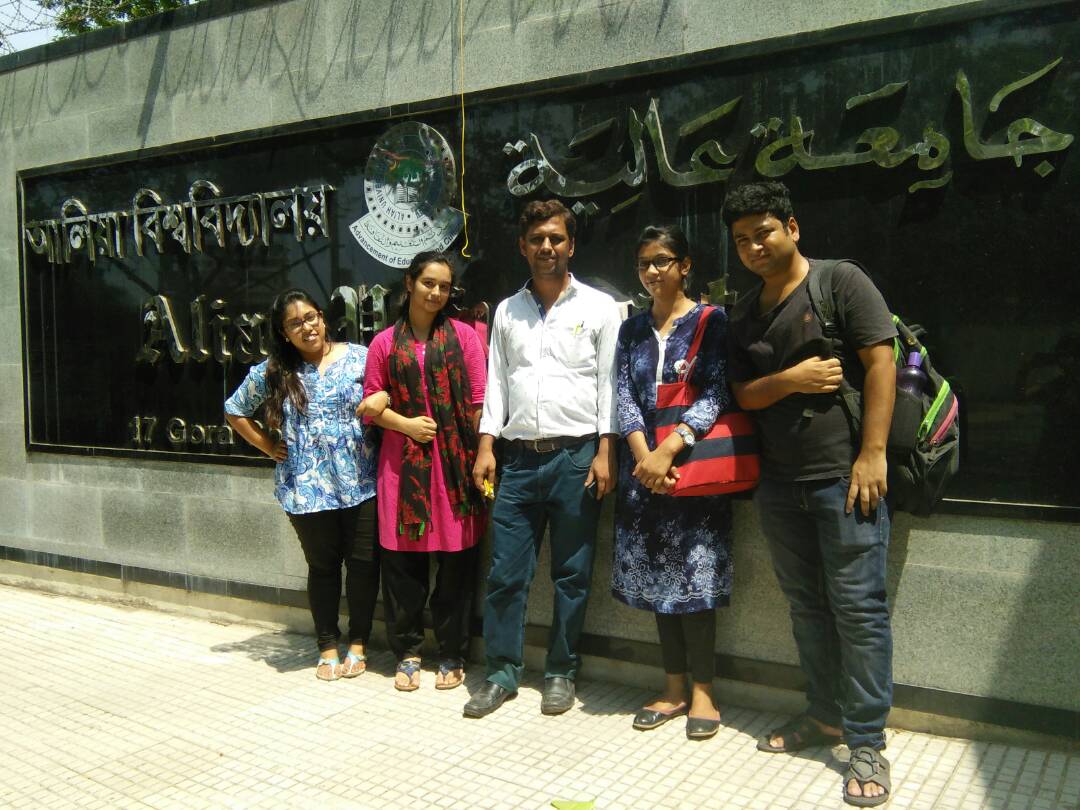 Whereas Sanghamitra Ghatak, a fourth year student of Aliah University and Rifat Ara Khatun, a 2nd year student of the same university, secured 2nd position in overall competition, Tohidur Rahaman, and Samima Khatun, both students of this university, got special mention for literature for their essay and visual arts.
Commenting on the achievement of the students, the registrar of the university said, "We would like to encourage our students to participate in such competitions and would arrange everything needed to enhance the glory of the university".
The theme of the contest was "Text and Image". According to Rahaman, "we were told to write an essay from any novel and make some visual arts based on the theme of that essay. And we chose George Orwell's '1984' as suggested by one of our faculties". He also said, "I wrote the essay entitled 'Orwell's Futuristic Vision of Hyperreal world' and Samima did the visual arts on this topic".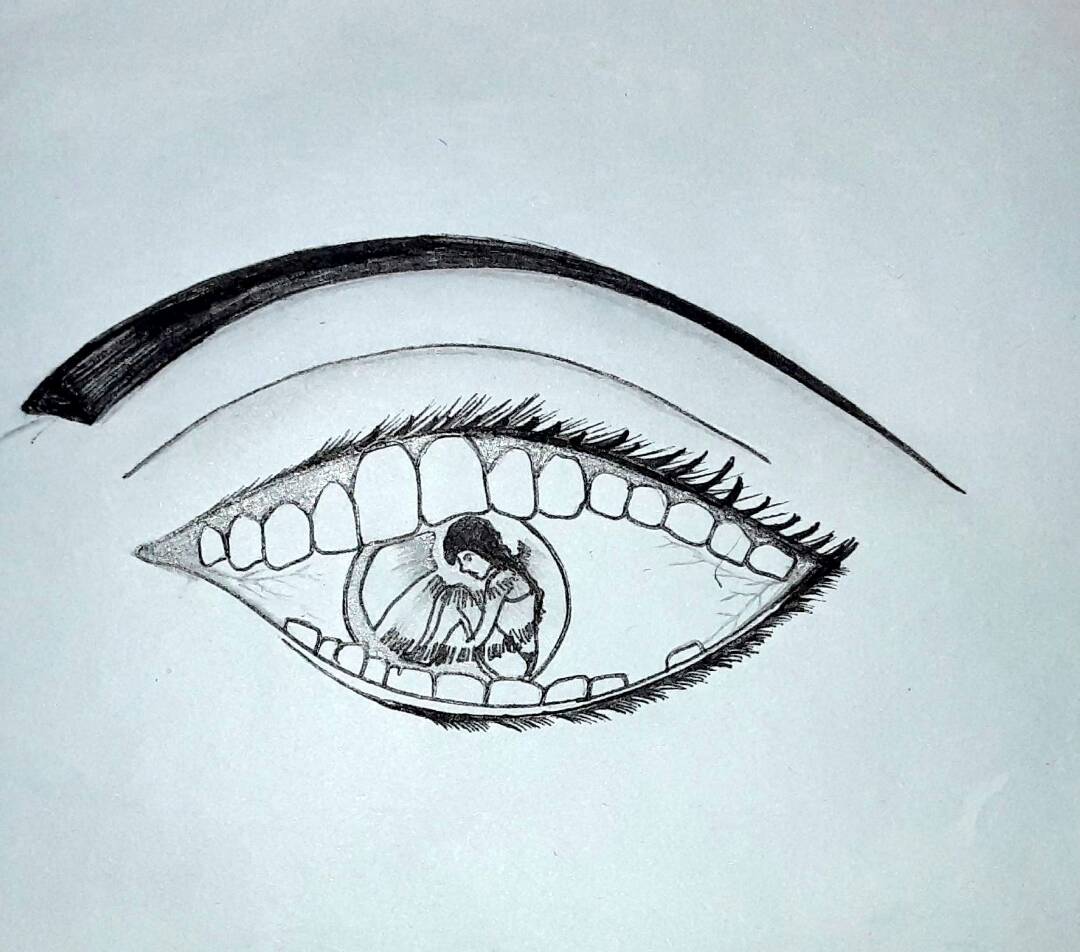 In the same way, Ghatak also wrote an essay from Orwell's '1984' entitled "Surveillance in the contemporary governance: revisiting Orwell's 1984" and Rifat did the visual arts.
"I am extremely happy that they have been able to carry Aliah to Europe now at their student level. I hope there will be more interaction with them in other competitions and student exchange program or faculty", said Sharmistha Chateerjee Srivastav, associate Professor of the English Department and also the mediator between the programme convener and her students.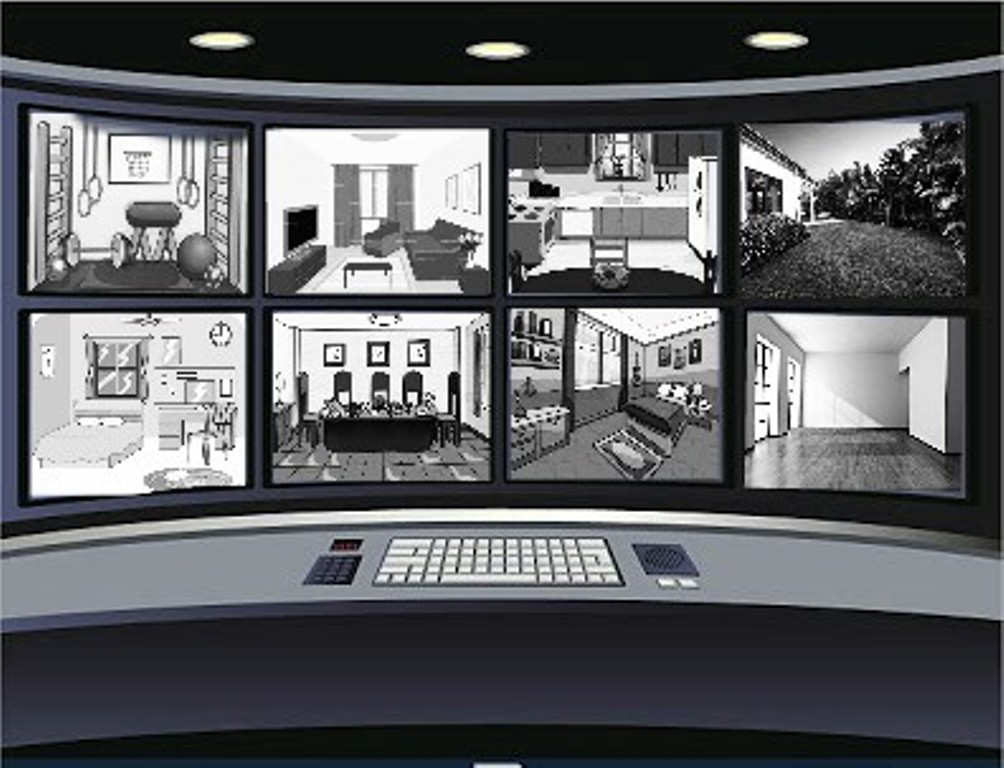 Samima Khatun, one of the winners, said, "though we feared for the first time because of the International tagline, there was enough confidence within our hearts that we will be bestowed with success". Rifat said that this result was unexpected and thanked God the Almighty for this success.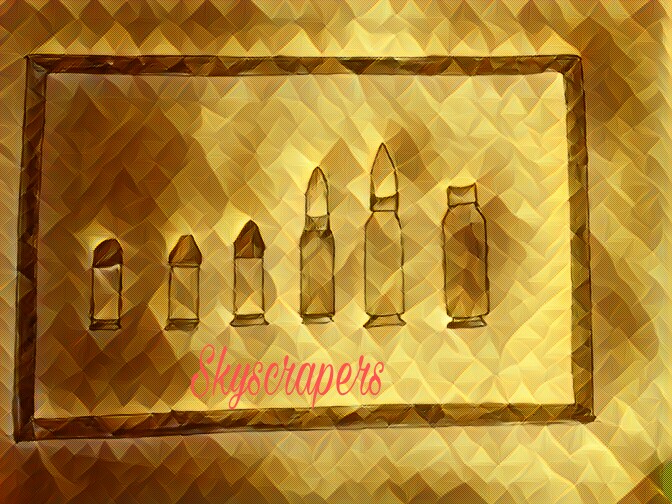 Earlier in 2012, two students from Engineering department, Mijanur Rahaman and Kamal Hasan, saw one of their articles published by NASA and last year Zeeshan Feiz Siddique from Department of English was admitted for the PHD programme at the Indiana University of Pennsylvania, USA.  But it is the first time that the University has achieved an International prize in a competition.
Established in 1780 as Calcutta Madrasah College, Asia's most renowned and first institute for Islamic education, medicine, theology, modern European Science and language, by the then Governor-General Warren Hastings, it was upgraded into a University in 2007 under the Minority Affairs and Madrasah Education Department by the West Bengal government.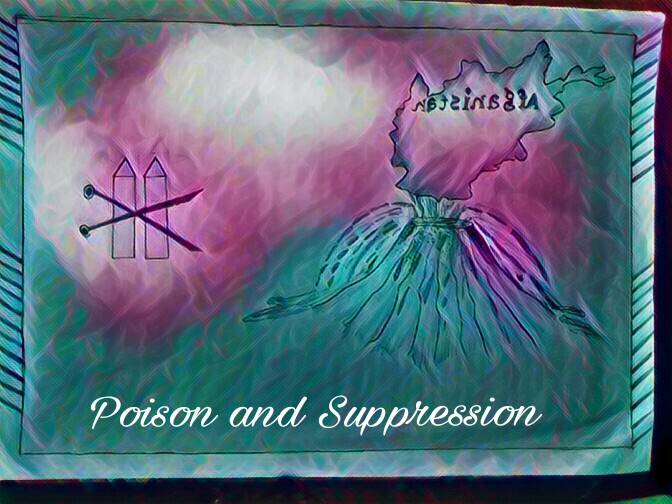 This university has now three campuses in the city—Rajarhat Newtown campus for Science and Technology and Management departments, Park circus campus for Humanities and Social Sciences and in Taltala, Park Street for Theology and Islamic Studies department.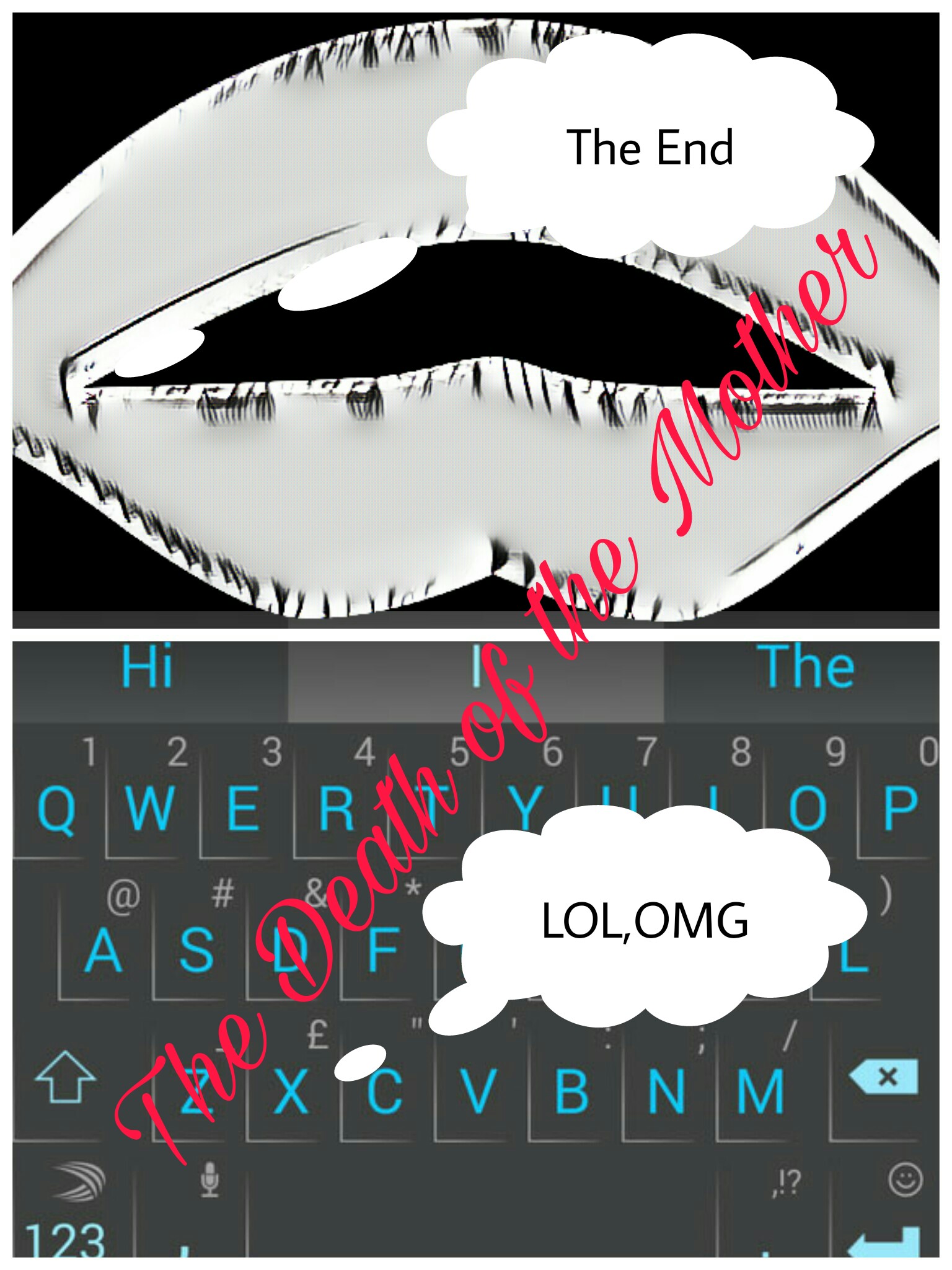 It has now more than 20 departments including Law, Nursing and Journalism and Mass Communication, two girls' hostels which can afford seats to all its girl students and one boys' hostel in the university premises.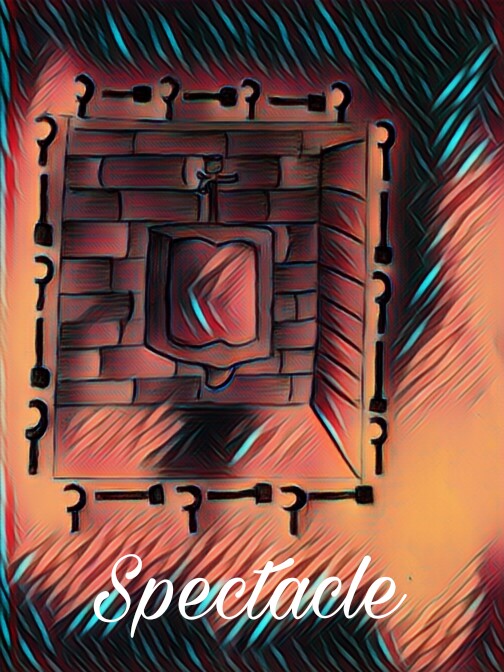 SUPPORT TWOCIRCLES
HELP SUPPORT INDEPENDENT AND NON-PROFIT MEDIA. DONATE HERE