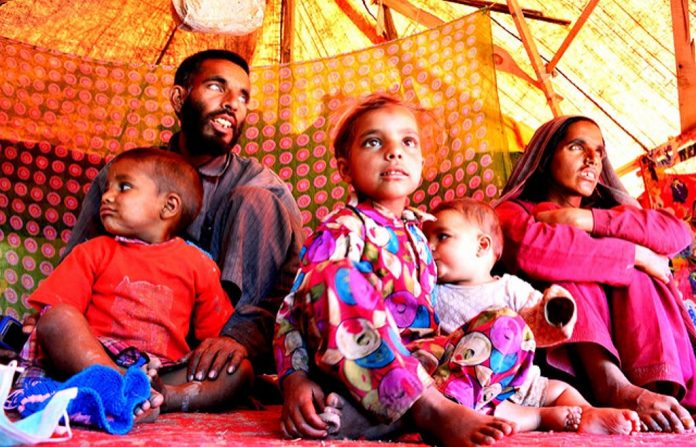 By Raqib Hameed Naik, TwoCircles.net
Jammu: On Wednesday, February 14, the Jammu and Kashmir Chief Minister, Mehbooba Mufti while reviewing the working of Tribal Affairs Department, directed authorities not to harass any member of the Tribal community during anti-encroachment drives till a formal Tribal Policy is unveiled.
---
Support TwoCircles
---
"In extreme cases of ascertaining their places of habitations, the Department of Tribal Affairs is taken into confidence beforehand," J&K CM told the officials.
Stressing on preserving the Tribal culture of the State, Mehbooba said Jammu & Kashmir has been a rich repository of diverse cultures and their protection should be taken as a priority. She also directed more allocations to Tribal development under Special sub Plan for meeting the educational, health and other developmental requirements of the members of the Tribal community.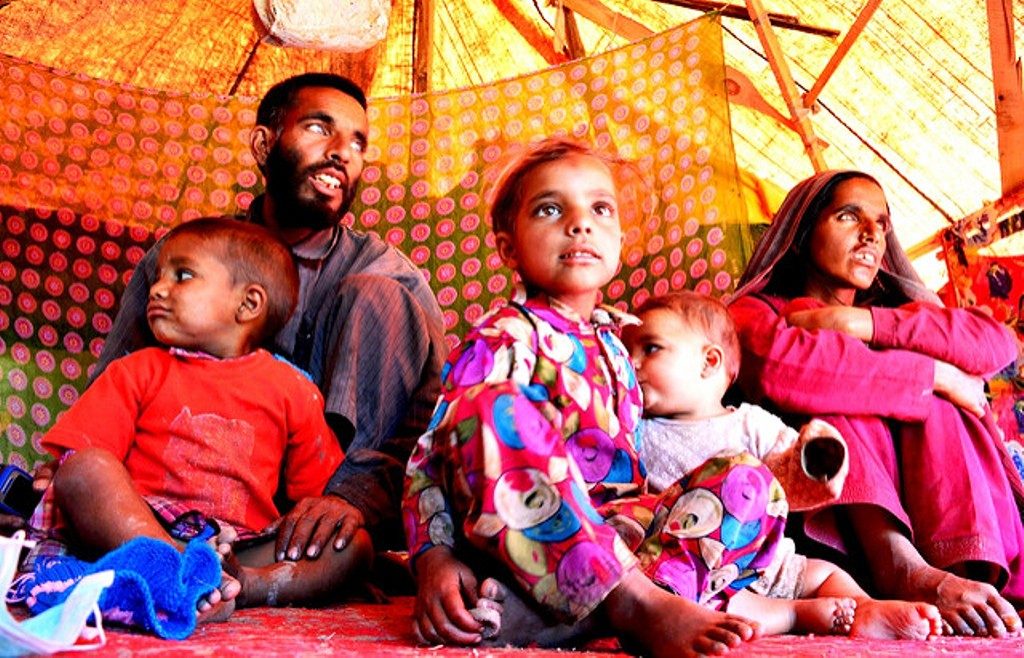 This is not the first time when J&K CM has issued the directive against harassment of tribal community. In November 2016, Mehooba Mufti had directed the Deputy Commissioners of Jammu division to ensure that the poor nomadic communities living in forests for decades are not harassed and dislocated during the anti-encroachment drive.
But it seems that the advice fell on the deaf ears. According to a report published in Kashmir reader in August 2017, 250 families of the Gujjar community were forcibly evacuated from 1,200 kanals (1 kanals= 0.125 acre) of land by the government officials in Vijaypur area in Jammu for establishing an All India Institute of Medical Sciences (AIIMS).
"The area where we are supposed to be resettled has some 280 kanals of land of which a huge chunk is already damaged. The rest is prone to further damage from flood, hence not feasible for living. It would be miserable to live there. We are being given 10 marlas (1 marlas= 0.006 acres) of land for each family, which is not even enough for our cattle. Every family here has a cattle stock of 20 to 80 in number. Keeping them in such meager space is nearly impossible," a member of Gujjar community from Vijaypur was quoted by Kashmir Reader.
In October 2017, the Bharatiya Janata Party Minister Abdul Gani Kohli spoke against the eviction of tribals, terming it a humanitarian issue
"I am against the eviction of Gujjars. It is a humanitarian issue. Where will they go if they are evicted from there," he was quoted by KNS.
In November 2017, during a protest demonstration, youth from Gujjar Bakerwal community alleged state forest department by selectively targeting the community in the name of anti-encroachment drives.
In the same month, the members of the tribal community even protested in front of the J&K forest minister, Lal Singh's residence in Jammu. In December 2017, Jammu Development Authority demolished a Madrassa belonging to Gujjar community in Gole Gujral area of Jammu district.
The rights of nomads are restricted in the state as the Forest Rights Act, 2006 enacted by the Parliament has not been extended to J&K. The community has been demanding Forest Rights Act to be extended to the state. The Act grants legal recognition to the rights of traditional forest dwelling communities, partially correcting the injustice caused by the forest laws and makes a beginning towards giving communities and the public a voice in forest and wildlife conservation.
According to tribal activist Talib Hussain who went on hunger strike earlier this month seeking implementation of Forest Rights Act, Forest Minister Lal Singh is being used by the BJP to harass Tribals by misusing the power and forcibly evicting tribals from forest land.
"This government has been branding Gujjar Bakarwal community as land grabbers. The forest ministers first Bali Bhagat and now Lal Singh have been particularly targeting tribal community under the guise of anti-encroachment drives. Even the temporary shelters of nomads are being demolished," Talib told TwoCircles.net.
He further said that the statement issued by the J&K CM is a deliberate attempt to confuse the masses in the backdrop of the strong movement started by the community members to ensure enacting of Forest Rights Act-2006 to J&K.
In J&K, 34 lakh Gujjar Bakerwal people live in Poonch, Ramban, Doda and Kishtwar Districts of Jammu Division and Srinagar, Budgam, Anantnag, Pulwama, Baramulla and Ganderbal districts of Kashmir Division.
SUPPORT TWOCIRCLES
HELP SUPPORT INDEPENDENT AND NON-PROFIT MEDIA. DONATE HERE