Israr Ahmed, TwoCircles.net
 In the aftermath of 3 days of unprecedented violence, everyday a new heart wrenching story emerges from northeast Delhi. One such story is from Chandbagh near Mustafabad where Delhi Police sent a 14-year-old minor to jail, incorrectly attributing him to be above 18 years. Police even registered 11 serious charges against the minor. What adds insult to the injury is that the Court Magistrate did not bother to confirm the minor's age on seeing the chargesheet.
---
Support TwoCircles
---
On February 25, 14-years-old Amaan Ali went missing during the Delhi riots at Chandbagh. After days of searching, his family found out that Amaan was locked up in a jail in northeast Delhi, on charges of inciting violence. A total of 11 charges under the Indian Penal Code had been registered against him, including allegations of damaging property, possessing unlicensed weapons, burning property and participating in the violence.
His mother, Rabia Khatun, informed that she had sent Amaan to look for her 10-year-old son on February 25. Her younger son had gone out to play when massive violence broke out in Chandbagh. Extremely worried, she sent her older son, Amaan, in search of her younger son. Her younger son returned after a few hours but Amaan went missing. For five days the family searched for him everywhere when ultimately they were informed that he was lodged in a jail in criminal charges.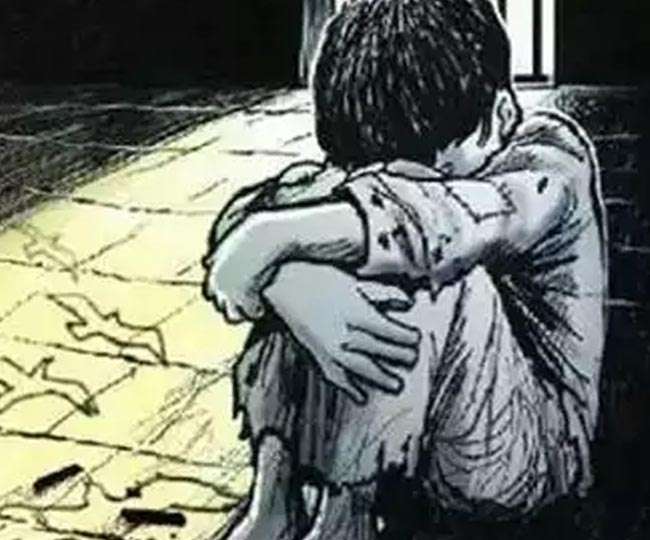 According to police records, Amaan was presented before the Karkardooma Court on February 28 from where he was sent into police custody. As per details of the FIR, Amaan's age is nowhere in mention in the document. What is more shocking is that the Magistrate also did not bother to demand age proof from him during the hearing. According to Juvenile Justice Act, no minor can be sent to jail without age proofs or in jails any other than juvenile justice homes. In this regard, the Police has committed a gross violation of law. The court has went a step further by supporting the Police in this injustice.
According to his family, Amaan isn't even 14 years now. His Adhaar card details show his birth date as 21st November, 2006. His mother, Rabia, works as domestic help in nearby houses while his father, Sarwar Ali, works as a driver. Due to poverty, Amaan dropped out of school after studying till 5th standard.
It is noteworthy that by law it is mandatory that family of the accused must be informed of the arrest but here, nothing such was done even when Amaan was sent for hearing. This is another violation of law on the Police's side. Rabia informed that an unknown person, identifying himself as a lawyer, informed them of Amaan's arrest, there was no communication from the Police before that. The lawyer, she said, had told her that Police had arrested her son during the Khajuri Khaas violence and that he would subsequently inform them of the next hearing.
On further discussion, it was found that the lawyer who helped Rabia is actually a junior intern working with a law firm under jurist Abdul Ghaffar. He is currently working as legal aid with victims of Delhi riots.
Abdul had met Amaan at Kakardooma Court on the day he was presented for the first hearing. When Abdul sought details of the FIR against Amaan, he was told by officer in charge of the case, Vipin Kumar Tevtiya that the FIR has recorded exactly the same name, address, age and other details as Amaan had answered while questioning. In an angry tone, Tevtiya accused Amaan of forging his personal details saying that could lead to another charge. He, however, refrained from making any comment on what the court could have done to confirm the actual age of the minor before hearing the charges against him.

Amaan's mother, Rabia, denies the accusation saying the Police might have forced her son to record his age incorrectly.
Whatever of the above be the truth, Amaan, a minor, is in jail now. Lawyers and legal aids working as a part of social organizations addressing the victims have assured Rabia that Amaan would be out and safe soon. What can be uncovered from Amaan's peril is that Delhi Police has one-sidedly stood against the victims during the riots, enabling rioters to work with full impunity. And all of this was done in broad daylight, with no trace of shame on the faces of guardians of law.
SUPPORT TWOCIRCLES
HELP SUPPORT INDEPENDENT AND NON-PROFIT MEDIA. DONATE HERE