The Bhil Adivasi folk musicians of the Narmada district in western Indian state of Gujarat are facing extinction as these musicians and artists are struggling to make a living amid the coronavirus pandemic. The photo essay captures their struggles, dreams and hopes.
Mitesh Vasava | TwoCircles.net
---
Support TwoCircles
---
GUJARAT – Folk music and tales are an important part of Adivasi communities in India. Adivasi oral tradition is passed on from one generation to another. For Adivasis, folk music is an essential symbol of their community, which connects they believe connects them to their deities and ancestors. Rhythm and beats in music denote Adivasis knowledge tribute to nature (forest and animals).
Folk music artists are called to play Dhol (Drum) and Shehnai during sacred community rituals, weddings, and Babri (Child hair cutting ceremony).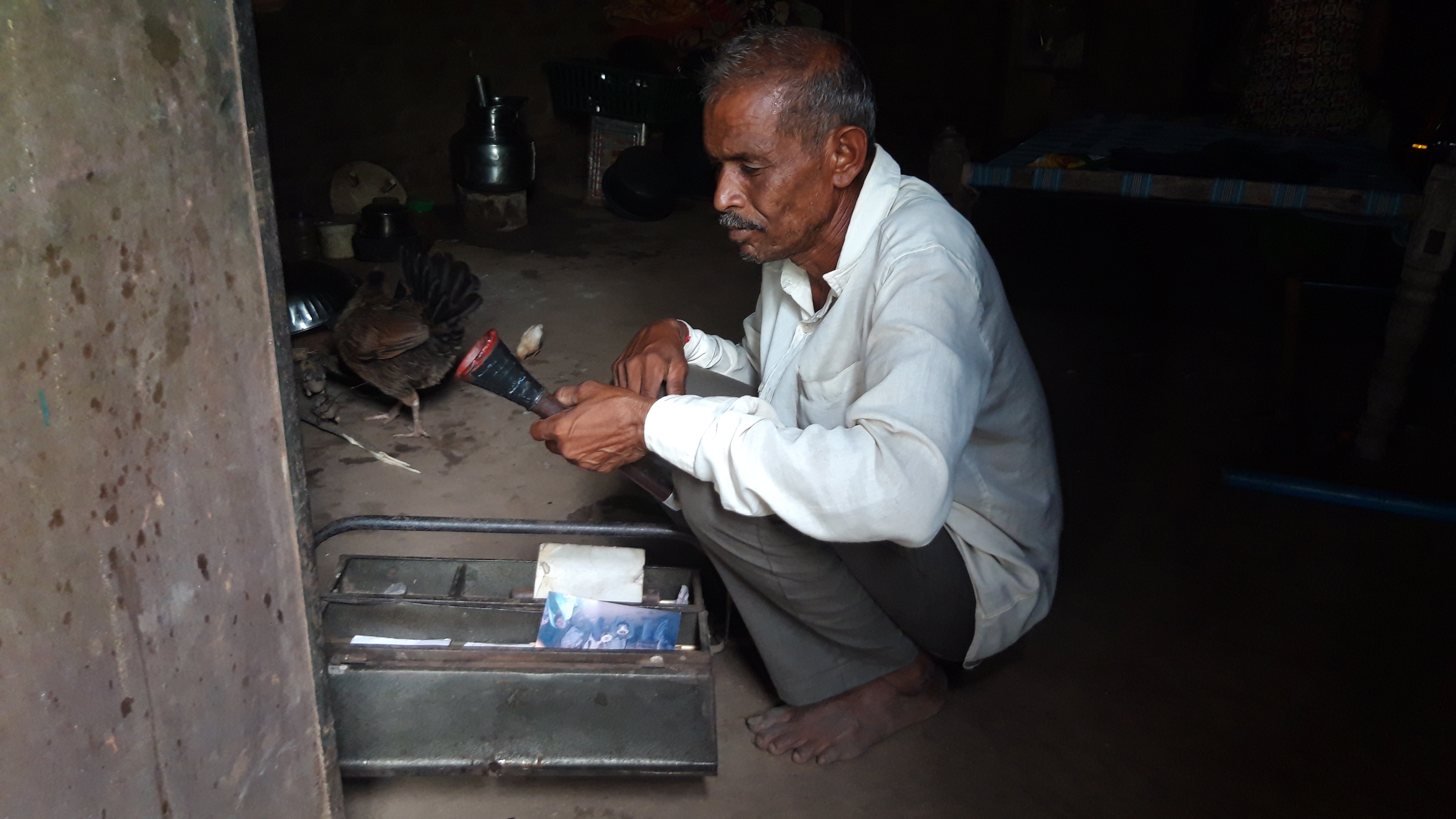 In earlier years, the Bhil Adivasi communities of Sout West Gujarat only played Dhols and Shehnai but due to modern influence, the Adivasi tradition is also changing.
Change in the Adivasi tradition and outbreak of coronavirus adversely affected the life of folk musicians and artists of the Narmada district in Gujarat.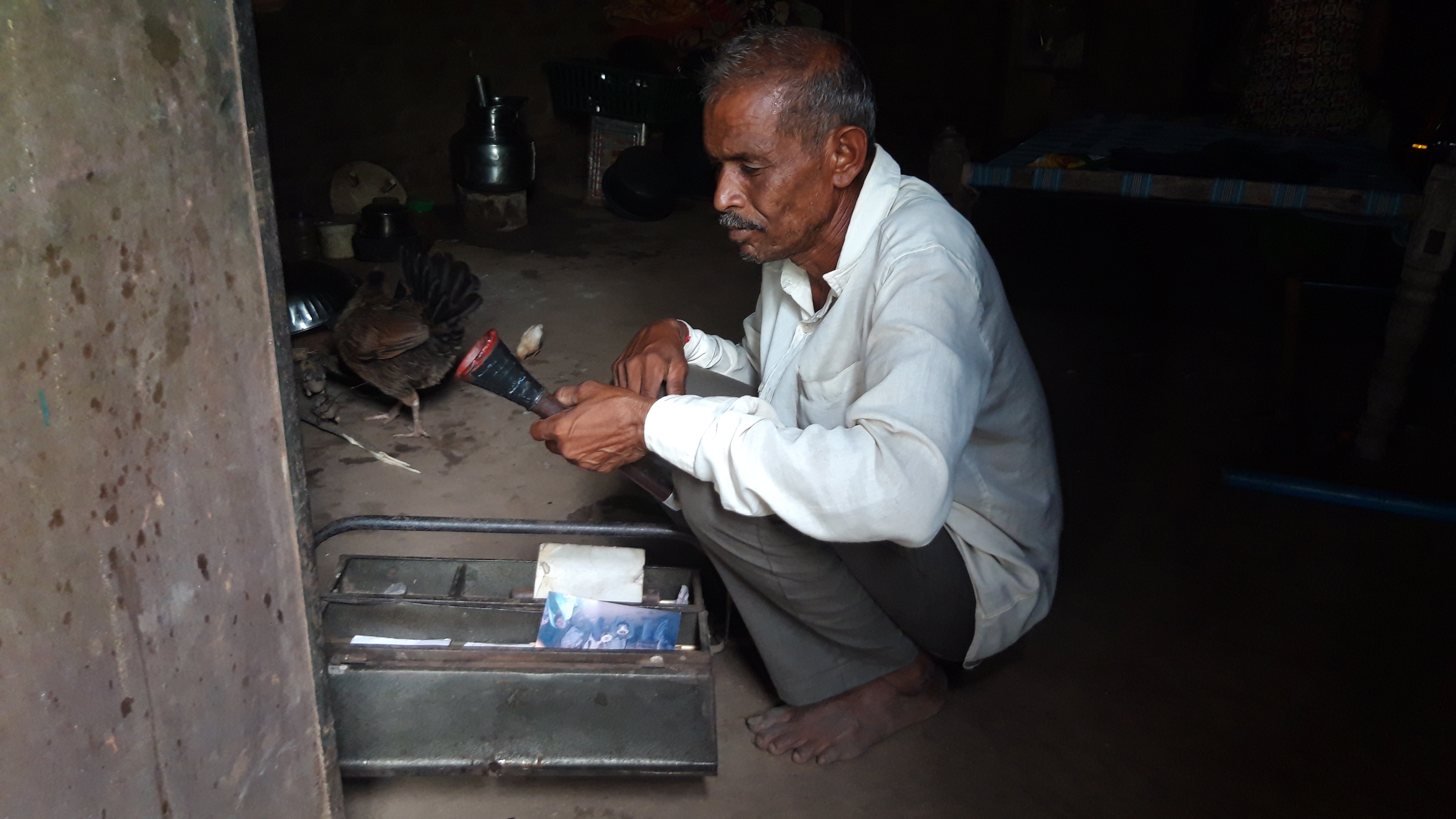 Gopal Bhai Vasava, 45, lives at Nana Raipara village of Narmada district, Gujarat. He lives with his wife, son, sister-in-law and two grandchildren. His wife can't speak and hear and his son is a daily wage worker. Vasava said that his son is an alcoholic and spends his money on alcohol, leaving Vasava as the only sole breadwinner of the family. However, due to his poor health, Vasava is unable to leave home for many days.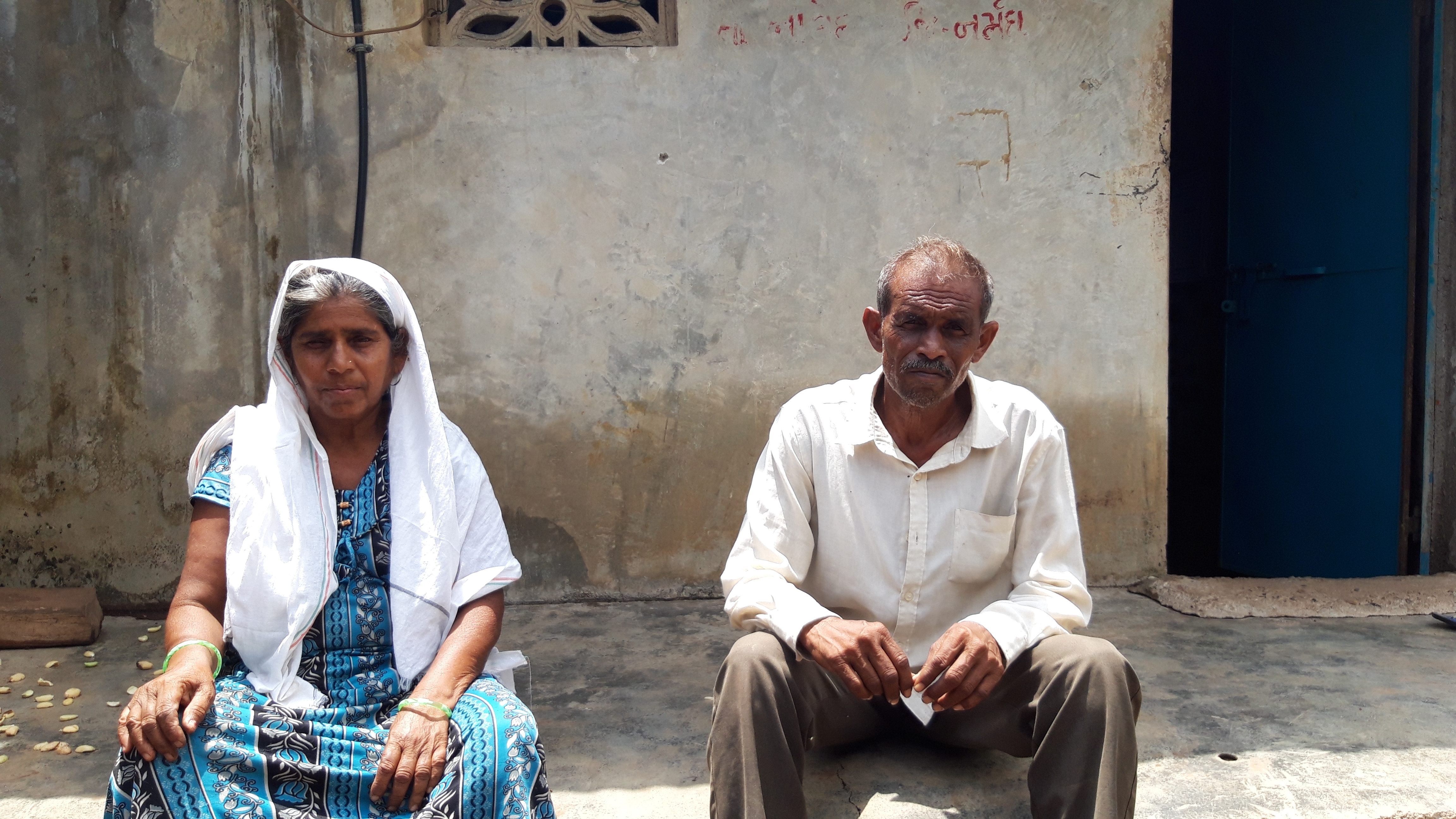 Gopal Bhai learned to play Shehnai from his grandfather. In his teenage years, he was fascinated when his grandfather played Shehnai at local events. He started learning Shehnai at the age of 14. Talking to TwoCircles.net, Gopal Bhai said, "On the first touch of Shehnai, I understood that we are made for each other. I didn't make much effort to learn it. After three to four months of practice, I started playing in events." Gopal Bhai's band consisted of five members, however, there are only two band members left now.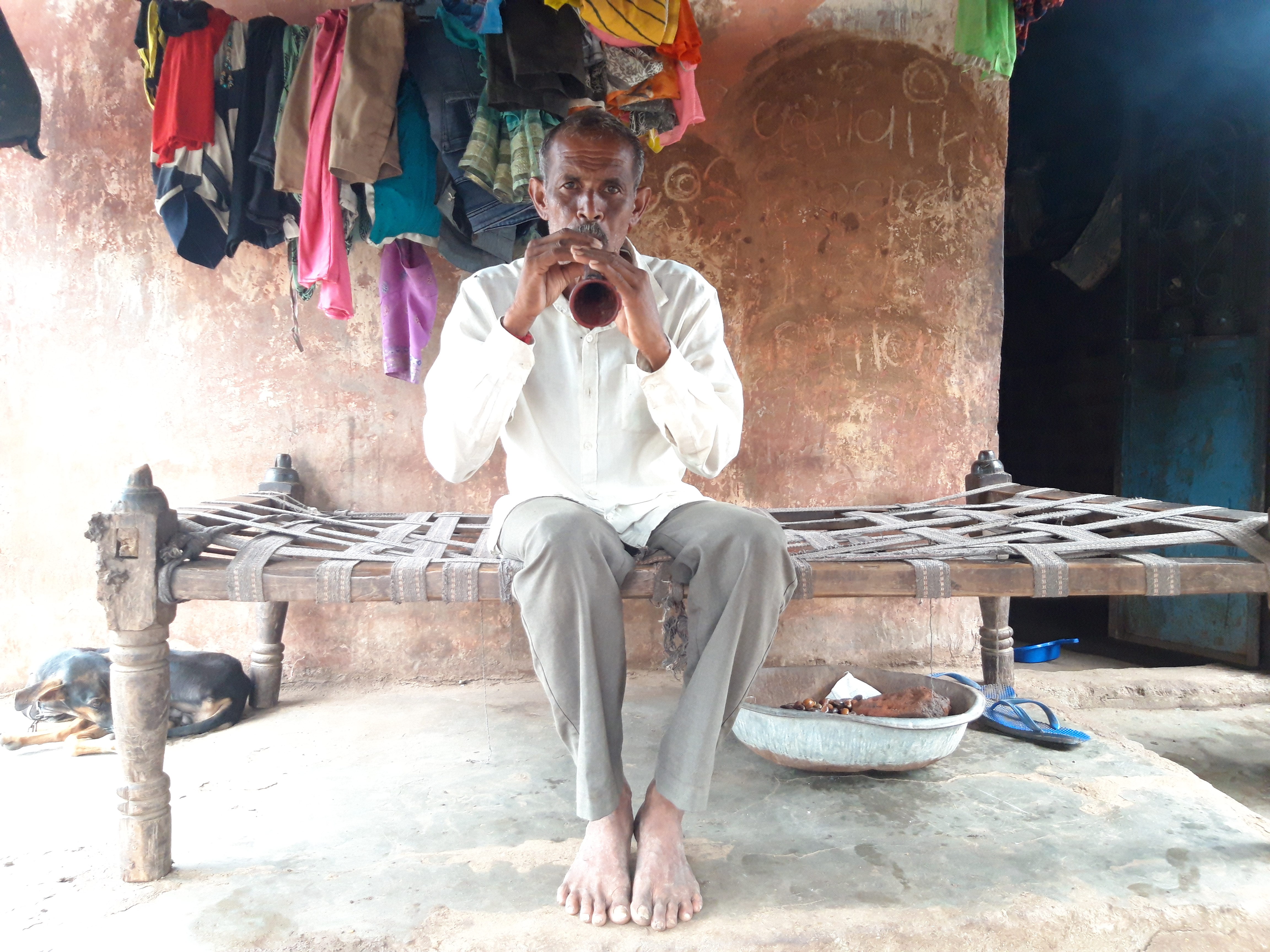 Talking about the difficulties of making a living amid the coronavirus pandemic, Vasava said, "Before Covid-19, I and my band attended as many functions as possible like weddings or when someone died and Babri (hair cutting ceremony). Artists are an integral part of the community. We are the conveyer of prayers to our deities. Our every beat has a meaning devoted to deities. Before Covid-19, we played in 20 to 25 weddings, and we got paid on time. We would be paid Rs 1500 per wedding."
Vasava said that if they get hired for a day they get around Rs 800 to 800. "Payment varies according to the time customers need us. If customers are happy with our performance, then we get tips too. At the end of the wedding season, I earn around Rs 27, 000 to 30,000."
Vasava said that due to the outbreak of Covid-19, their work has suffered.
"Due to Covid-19, we have to compromise with the fee we charge, and sometimes we also keep the fee low and affordable to our customers. In 2020, I didn't earn anything. It is the most difficult time I have ever seen. In November and December, we attended three Babri (Haircutting ceremonies) where I made Rs 500. We have also played in the Panchayat election rally where we got Rs 200 each. In the last wedding season (January, February, and April) I attended 15 weddings in which I made some money. Now we are earning half of the money we were earning before pandemic," he said.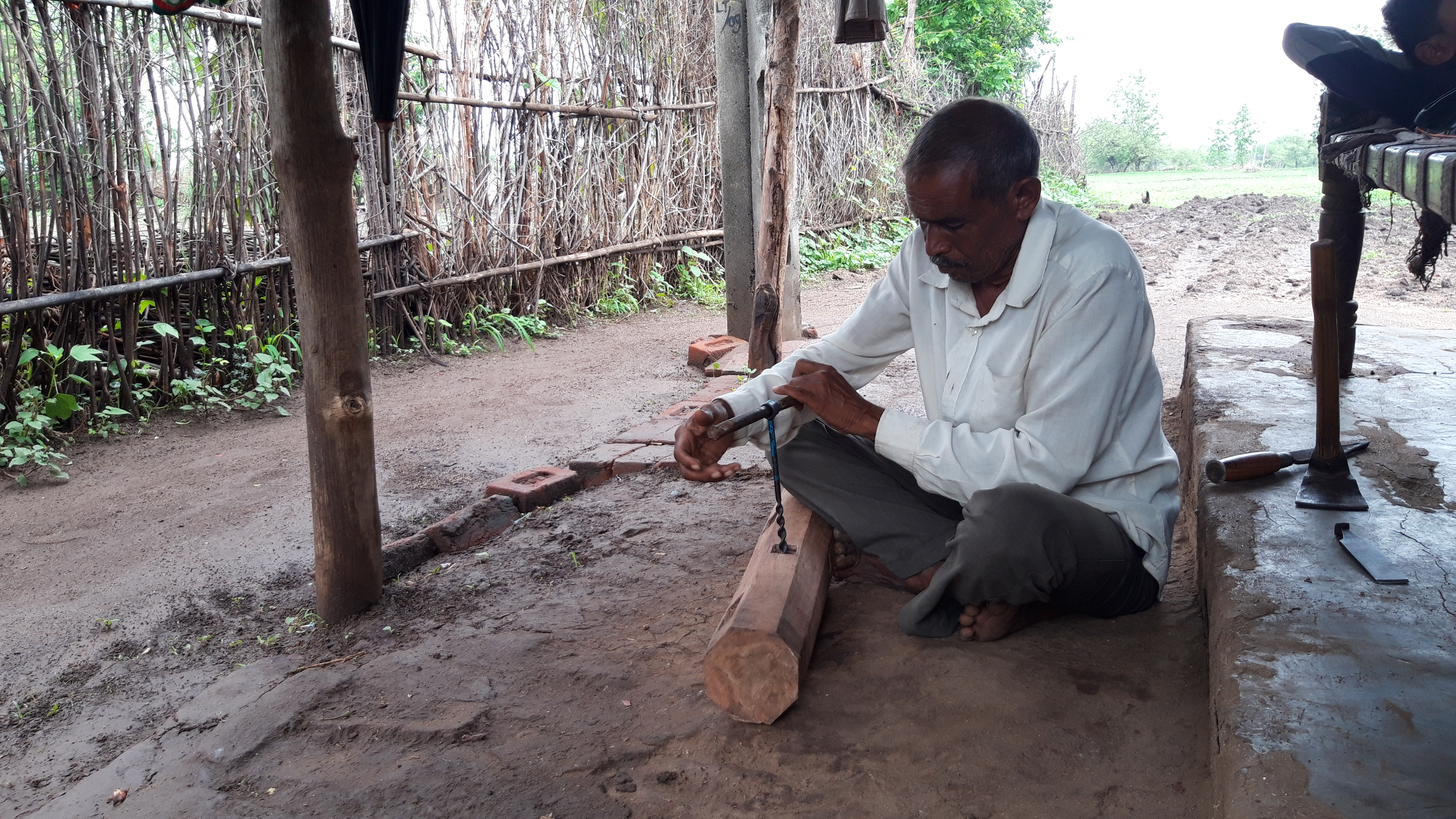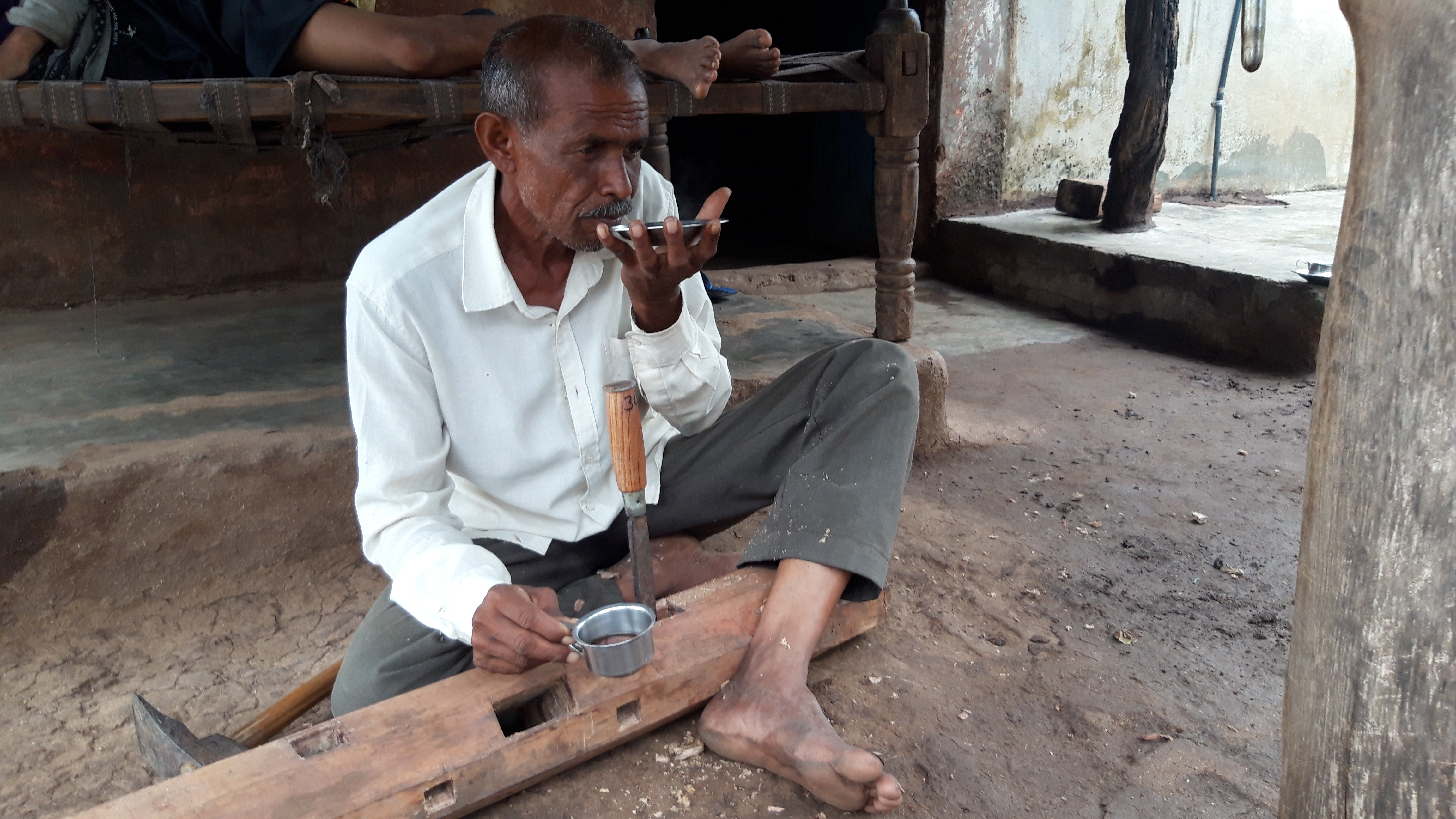 Gopal Bhai owns one-acre farming land where he grows only seasonal crops during the monsoon. He invests the money he earns from playing Shehnai in farming. Due to the coronavirus pandemic last year, he wasn't able to earn much money and this impacted his farming. He compensated for this by doing some other work. He would make some bullock carts parts and also make wooden blocks for building Kaccha houses.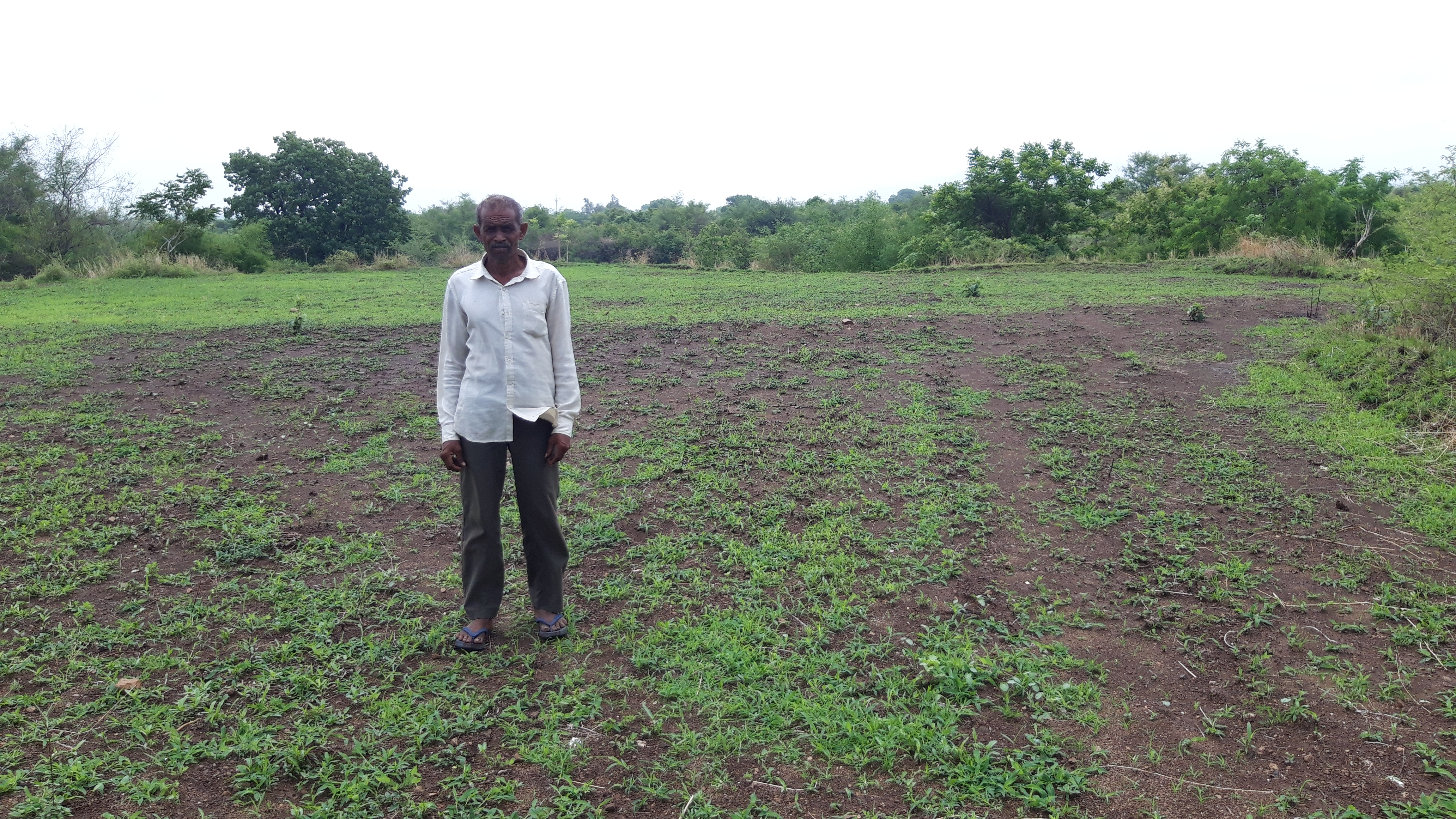 Vasava said the obsession of Adivasi youth with modern culture impacted their traditional livelihood. "Young Adivasi population is influenced by social media and urban lifestyle. They like DJ and Band Baja, who play songs as loud as possible, but there is no beat and rhythm in this music, only a high base. This new music has no music. We have still maintained our cultural roots," he said.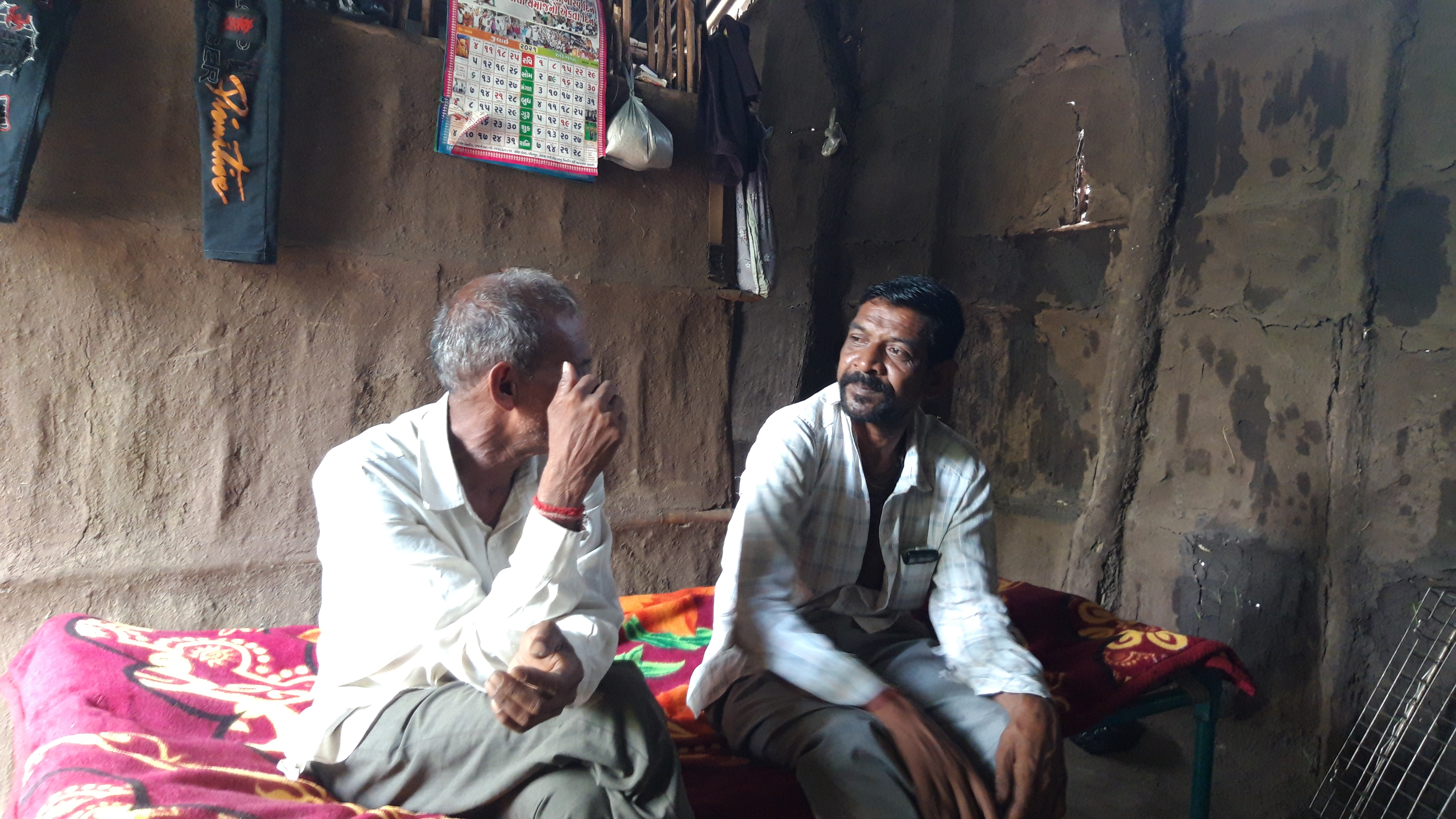 Gopal is the last Shehnai player in the community, as the last authentic Shehnai maker died in 2011. No one makes authentic Shehnai anymore in the community.
"It is a gift of God. My father never forced me to play Shehnai. It was me who picked Shehnai when I was 14-years-old and started practising it. My grandfather is one who taught me how to play with my heart. I know I am the last Shehnai player. For this reason, I never pressured my son to play Shehnai. I think it should be natural. I am 45-years-old and a grandfather. I only hope that my grandchildren learn this sacred skill from me and make it famous again in the Adivasi community," Gopal said.
SUPPORT TWOCIRCLES
HELP SUPPORT INDEPENDENT AND NON-PROFIT MEDIA. DONATE HERE